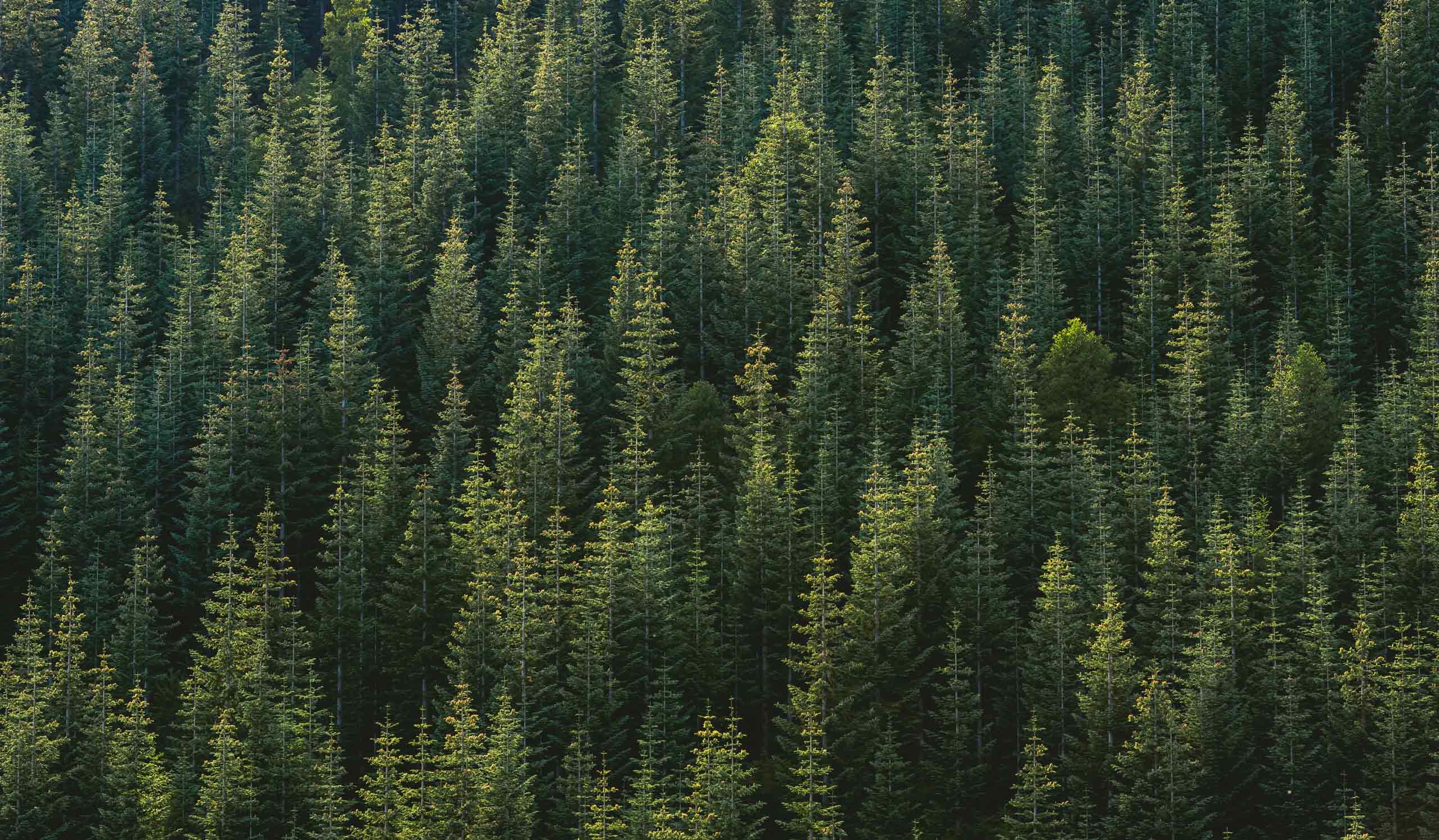 Local
Newspaper
Advertising
Engage your community with local newspaper advertising in the Mid Valley News – the best San Gabriel Valley newspaper for small business, nonprofit, and community based advertising.
Local Newspaper Advertising
Mid Valley News offers a unique blend of local news, entertainment, and information that is not available from any other source. We celebrate the people and events that shape our community and we are proud of our paper.
We are the most effective and affordable way to reach your target audience in the San Gabriel Valley.
Local Newspaper Advertising – Print Display Ad Rates
Deadline: 5pm Friday before date of publication
Artwork: "Camera-ready" ads (PDF preferred) may also be submitted. JPG, JPEG, or PNG should be at least 300dpi in finished size. No Microsoft files (word, excel, power point, or publisher). Graphic Design and finishing services are available upon request for a fee.
Display Advertising Rates
Columns
(wide)
Inches
(high)
Col
Inches
1x
5x
12x
26x
52x
2
2
4
$60.00
$56.00
$54.00
$52.00
$50.00
2
3
6
$90.00
$84.00
$81.00
$78.00
$75.00
2
4
8
$120.00
$112.00
$108.00
$104.00
$100.00
2 (1/6 Page)
5
10
$150.00
$140.00
$135.00
$130.00
$125.00
2 (1/4 Page)
8
16
$240.00
$216.00
$208.00
$196.00
$184.00
4 (1/2 Page)
8
32
$480.00
$432.00
$416.00
$352.00
$344.00
4 (Full Page)
16
64
$960.00
$784.00
$736.00
$656.00
$608.00
To publish your Display Advertising in the Mid Valley News, Contact Us or fill out the form below.
The Mid Valley News is part of The Mid Valley Media Center, a media and marketing resource that helps small businesses, nonprofits and community-based with their digital marketing and media needs.
Local Newspaper Advertising – Legal Notices, Fictitious Business Name Statements (DBAs), Name Change
All notices are printed in 9pt Time New Roman font and printed 2 columns wide.
Fictitious Business/DBA Filings: The cost to publish is $70.00/ wk for 4 weeks.
Name changes: The cost to publish is $100.00 / wk for 4 weeks.
The cost for all other Public Notices: $120.00 for the first 5 column inches and $12.00 for every column inch after the first 5. Cost is per week. Agency discounts are available.
To publish your legal notice in The Mid Valley News, send an email to [email protected].
Classified Ads
Classified ads begin at $20 for five lines of text in 10 pt Times New Roman font and printed one column wide. Cost is per week and each additional line is $2.
To publish your Display Advertising in the Mid Valley News, send an email to [email protected]